Other anatomy queries that popped up from my mum friends who have boys centre around boy bits, including why does my baby boy have an erection? Or how the f*** do I wash a penis?
2. Housekeeping searches.
The next category of results come under the general housekeeping umbrella because we all know that children, bless their cotton socks, are really bloody dirty.
With that in mind, the survey shows at number one – how do I get texta/paint/grass stains/food stains/poo/vomit/blood/anything out of… well really anything and everything.
As well as attempting to get random stains out of any possible material known to mankind queries, there are often questions that fall into the cooking sub category. These include, how do I get my child to eat vegetables? This may also be typed into Google as – how do I hide vegetables in my child's food?
3. Behaviour, values and judgement searches.
Probably one of my personally most searched categories is that of child behaviour because 90 per cent of my time since becoming a mother has been spent just wondering are these children actually mine? What have I done wrong? Kidding… I only do it 89 per cent of the time.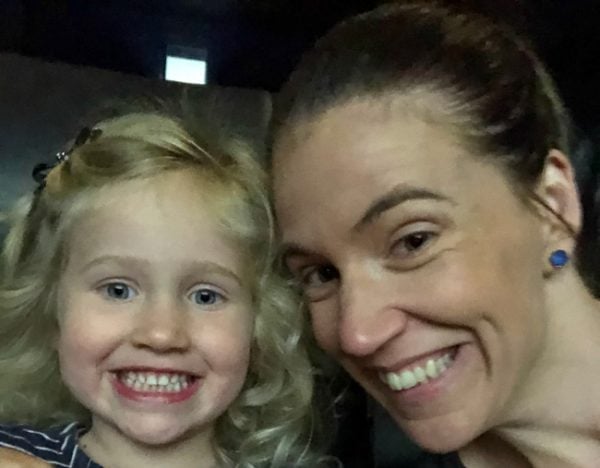 Within this category come the – why does my child eat dirt/sand/bugs/poo/crayons? Along with, will my children die if they eat dirt/sand/bugs/poo/crayons? And usually followed by, how do I get my child to stop eating dirt/sand/bugs/poo/crayons?
Sometimes questions will move into the judgement of others category. This includes, is it morally right to use a child leash? Or more accurately, will I be judged for using a child leash?
And sometimes when things get really bad the question of that springs to mind is, can I pretend my child isn't mine?
Swiftype Trends